Fishers Guard
The Fishers Guard is an integral part of the band program. During the fall, the Color Guard performs as a part of the Fishers Marching Tiger Band. During the winter months, the Guard participates in indoor Winter Guard competitions, earning state and national recognition.
Guard members perform with a variety of props including flags, sabres, and rifles, while providing a visual expression of the music.
Events for week of December 9, 2018
This Week Navigation
December 10 @ 6:00 pm
-
9:00 pm
December 11 @ 3:15 pm
-
6:15 pm
December 12 @ 5:00 pm
-
10:00 pm
December 13 @ 6:00 pm
-
9:00 pm
December 15 @ 9:00 am
-
9:00 pm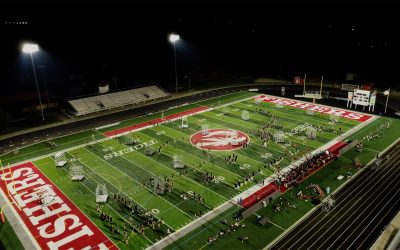 Go behind the scenes with the Fishers Tiger Band for the 2018 season. This is the film that played at the 2018 Awards Banquet.
Hey, band family! Our silent auction is finally active! Please share the link below with EVERYONE YOU KNOW, and even people you DON'T know! Blast it all over social media! The auction will run through 8pm Eastern, Sunday night, 11/11/18. Items will be available for...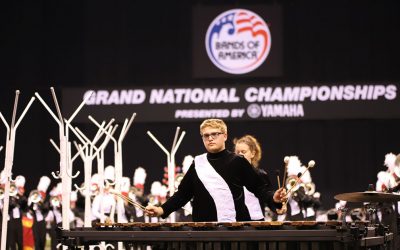 The Fishers Tiger Band are bound for Nationals! We are excited for Grand Nationals week! This event is the pinnacle of marching band contests in the nation, and it draws the best bands from the nation to compete for the title of Grand National Champion.  We are ready...