Fishers Bands
The Fishers Band is a large, comprehensive program involving 400 students each year. Students can play in 5 concert bands, 3 jazz bands, percussion ensembles, marching band, pep band, pit orchestra, winter guard, and more!
Get Involved
Be in the Know
As parents and family members of Fishers Band members, we know you want to be in sync with everything. Find details on Remind, Social Media, and all the ways to stay informed.
Newsletter
The email newsletter provides parents/guardians with the most recent band activity information. The newsletter is general purpose and applies to all ensembles.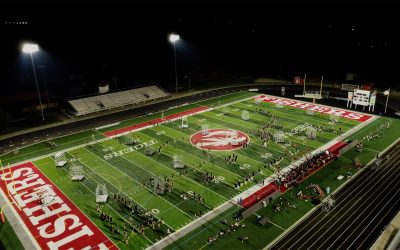 Go behind the scenes with the Fishers Tiger Band for the 2018 season. This is the film that played at the 2018 Awards Banquet.
Hey, band family! Our silent auction is finally active! Please share the link below with EVERYONE YOU KNOW, and even people you DON'T know! Blast it all over social media! The auction will run through 8pm Eastern, Sunday night, 11/11/18. Items will be available for...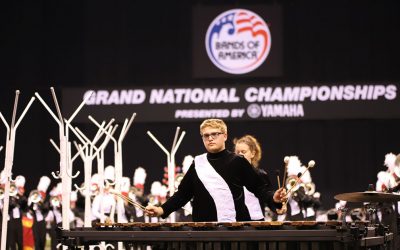 The Fishers Tiger Band are bound for Nationals! We are excited for Grand Nationals week! This event is the pinnacle of marching band contests in the nation, and it draws the best bands from the nation to compete for the title of Grand National Champion.  We are ready...