Fishers Bands
The Fishers Band is a large, comprehensive program involving 400 students each year. Students can play in 5 concert bands, 3 jazz bands, percussion ensembles, marching band, pep band, pit orchestra, winter guard, and more! Fishers band students consistently earn state and national recognition for their excellence in music-making, and they love being in the band!
Get Involved
Register for the 2018 Fishers Invitational
Registration is now open for the 7th Annual Fishers Marching Band Invitational (FMBI), October 6, 2018. This is a perfect opportunity to get an early season read from a very experienced BOA panel. New in 2018, nearly $3,000 in prize money to be awarded!
Events for week of May 20, 2018
This Week Navigation
Be in the Know
As parents and family members of Fishers Band members, we know you want to be in sync with everything. Find details on Remind, Social Media, and all the ways to stay informed.
2018 has been a banner year for Fishers High School Bands – literally, we've earned a few banners! Most recently, our band department was recognized by ISSMA with the All-Music Award, which goes to a select number of programs that perform at a high level in all the...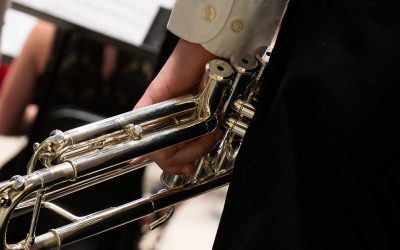 Check out the photo gallery from the 2018 Jazz Cafe!
Joins us on May 19th from 11 am to 9 pm to support Moe's! Let's show our thanks to Moe's for their sponsorship! Enjoy all you can eat burritos plus a drink for $10! Half of the proceeds will go back to the FHS Band Program. Tim and his crew are always so generous with...