The 7th Annual Fishers Marching Band Invitational
Saturday, September 28, 2019
We would love to host your program at Fishers High School and request you respond early with your registration. In 2017 we hosted our first out of state participant, the Centerville Jazz Band from Ohio and hope to have additional bands join us in 2019.
Class structure will include, ISSMA Scholastic A & B, as well as ISSMA Class A, B, C, & D. The contest will feature a world class judging panel which will utilize the BOA Judging system. This is a perfect opportunity to get a read from a very experienced BOA panel. Additionally, each band participating will receive immediate feedback from an 8th evaluator whose only job is to provide your program with this "mini clinic" for your band.
Nearly $3000 in Prize Money to be Awarded!
Optional Directors/Staff Clinics
A unique additional educational opportunity exists for the directors and staffs of the bands who participate. You can schedule a 50 minute clinic session to meet with four members of the adjudication panel who will provide clinics on Saturday evening following the contest. You will receive 25 minutes with two visual judges and 25 minutes with two music judges who will sit with you and your video recording of your show and on a large screen provide ideas, suggestions and input you can incorporate for the remainder of your season. This is not a critique but rather an opportunity for dialogue in a positive setting for continued growth and improvement. These clinics are offered on a first-come-first-served basis and are limited to 8 bands. The additional cost for this clinic session is $150.
We recognize this is still relatively early in the season and rehearsal time for all of the groups is at a premium. If you are traveling in for the show and need a facility to practice, please let us help you arrange that. Additionally, if you are local, this show will be a late afternoon/ evening show so you are able to have a rehearsal during the day and join us later for a run before an amazing judging panel.
Please note that performance time priorities will be given based on receipt of completed entry forms.
Band Classifications
Bands are classified by school enrollment, grades 9-12 only. The Fishers Invitational will utilize the ISSMA classification system for enrollment.
Scholastic Class A
Scholastic Class B
Class D is up to 569 students
Class C is 570-999
Class B is 1,000-1,699
Class A is 1,700 and above
Any Scholastic Class A & B bands are welcome and invited to participate in the competition or in a judged evaluation only.
Contact Info
Mailing Address:
Fishers H.S. Band Boosters
P.O. Box 188
Fishers, IN 46038
Invitational Chair:
Damon Heasley
invitational@fishersinvitational.org
Judges and Band Coordinator
Scott McCormick
317.538.8573
Adjudication Panel
Jeremy Spicer, TX (Music)
Mike McIntosh, MN (Music)
Chris Ferrell, GA (Music)
Nolan Loyde, TX (Music)
Juno Orefice (Visual)
Bob Thomas (Visual)
Tim Ochran (Visual)
Randy Greenwell, IN (Clinician)
Bob Medworth, IN (Clinician)
Ron Hardin, HI (Clinician)
Clif Walker, MO (Percussion)
Our adjudicators use the Bands of America scoring system.
| Caption | Points | Details |
| --- | --- | --- |
| Music Performance | 20 Points (averaged) | Music Performance Individual judge is located on the field. Music Performance Ensemble judge is located at a vantage point from above. The two music performance judges scores are averaged |
| Visual Performance | 20 points (averaged) | Visual Performance Individual judge is located on the field. Visual Performance Ensemble judge is located at a vantage point from above. The two visual performance judges scores are averaged. |
| Music General Effect | 40 points | There are two Music General Effect judges, located above, each with 20 possible points which are then added for a total of 40 possible General Effect Music points. |
| Visual General Effect | 20 points | Visual General Effect judge is located at a vantage point from above |
Be a Sponsor of the Fishers Invitational!
Invitational sponsorship range from Title Sponsor of $5,000 to Bronze Sponsor of $250.
Program Advertising
Advertising opportunities are also available by purchasing ads in the Fishers Invitational program. The sizes and prices are listed below.
Full Page B&W Ad (8 x 10.5") $400
Half Page (5 x 7") $275
Quarter Page (3.5 x 4.5") $175
Business Card (1/8 page 3.5 x 2") $100
Parent Ads
We are offering the opportunity to purchase a parent ad in the program for the Honda of Fishers – Fishers Invitational. Share your support and photo of your marcher for all attendees to see.
1/12 page ($30) – one headshot and 20 words or less
1/6 page ($50) – one photo and 40 words or less
1/4 page ($75) – up to two photos and 50 words or less
1/2 page ($145) – up to two photos and 50 words or less
Full page ($250) – up to four photos and 100 words or less
Ordering Notes
You can e-mail the information to invitationalads@fishersband.org.
Photos must be 200 ppi or greater resolution to reproduce correctly. This means that Facebook or Instagram images do not work. You need the original photo.
You must have permission to publish any pictures you include with your advertisement. If you did not personally take the photo, then you must have written permission from the photographer to publish the image provided to the FHS Marching Band.
Payment If you want to pay by check, the check can be dropped off at school for the amount listed above. The faster way to pay is via PayPal using the form below.
Photos from Past Invitationals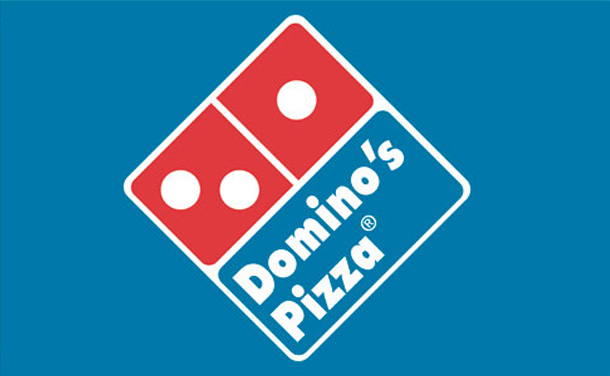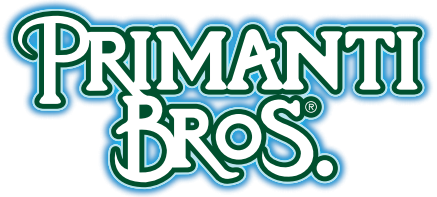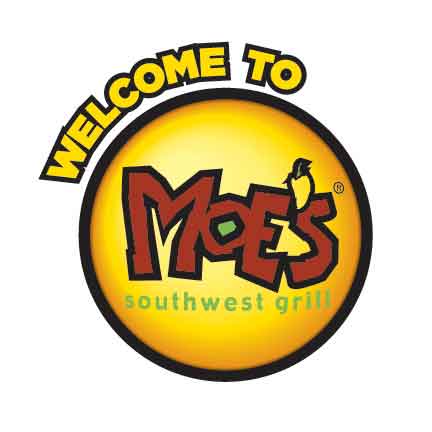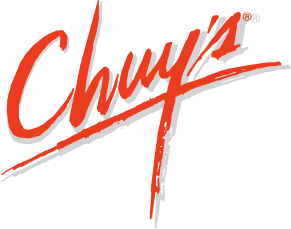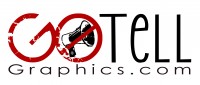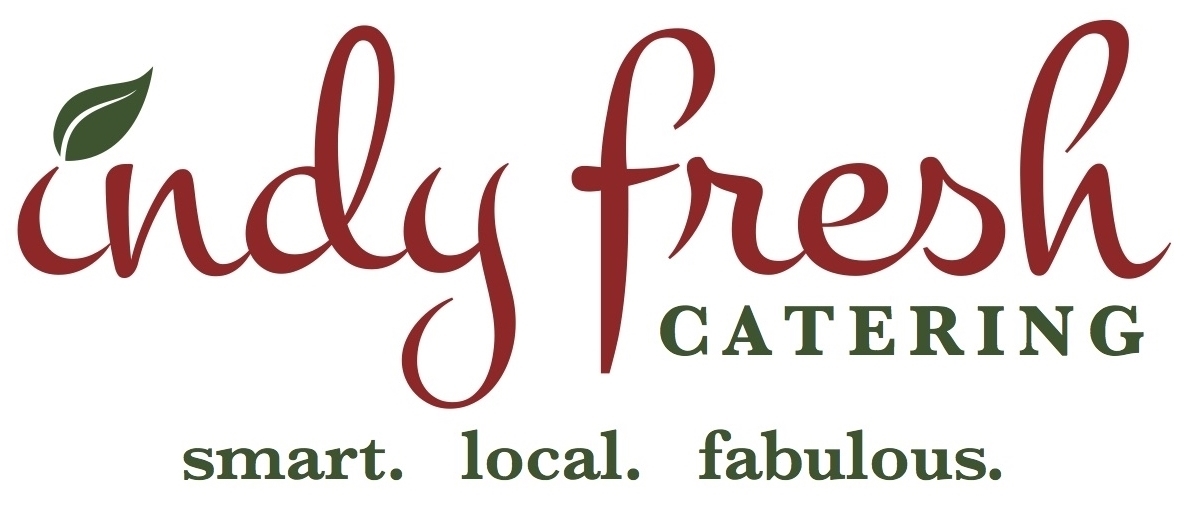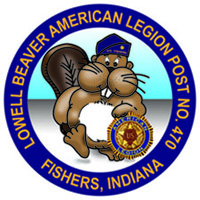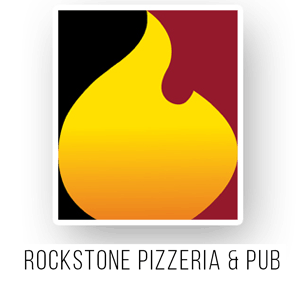 Hansen Multimedia
USA Hoops
Aspen Creek Grill
Fishers Do-It Center
Kevin Dufree- Carpenter Realtors
W.H. Paige & Company