The Fishers Marching Tiger Band will be one of 6 high school marching bands in the 97th annual Macy's Thanksgiving Day parade on November 23, 2023!
We welcome all Tiger Band fans to follow along on our journey to New York here. We would love to see you at a show!
THANK YOU TO OUR SPONSORS
Be a Sponsor
We are grateful for our local community's support in helping to get our band to New York! Please consider making a donation to ensure that every marcher can join us!
"The Fishers High School Marching Tiger Band sets a standard of excellence within the marching arts, delivering innovative visual design, compelling storytelling and impeccable musicianship on the field every year."
Operation Football Band of the Week: Fishers Marching Tiger Band
YOU CAN MAKE A DIFFERENCE
Make a Donation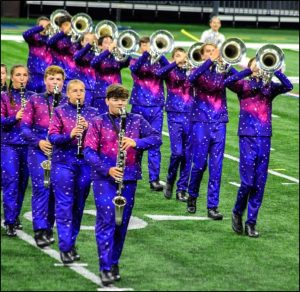 Our Marching Tigers represent Fishers and we strive to put our best foot forward. Your donations are appreciated to help with uniform, instrument, and transportation costs!
Donate Items in Kind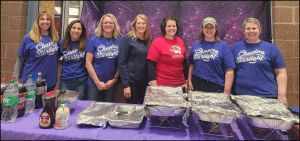 It takes an army of volunteers to feed our hungry marchers on long competition days! We are grateful for food, fuel, and other in-kind donations from our supportive community.
Attend a Performance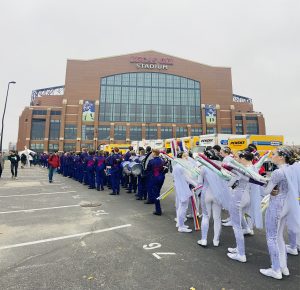 It's a magical experience to see our Tigers perform in person! We would love to see you in the audience at FHS football games, our own Fishers Invitational, or at any of our competition shows this season.
Follow Our Journey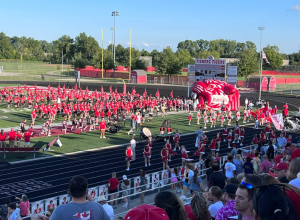 Follow along on our journey this season from band camp to Macy's! We'll keep you posted on our official social media accounts on Facebook and Instagram.