Trip Dates: December 5-9, 2019
It's time for the rooming assignments to start getting organized and a signup sheet was put in the band room. We let the kids collaborate on their own and pick who they want to room with. Often the marchers end up picking roommates they are already familiar with from their section. Please note that there is always unevenness between the number of students to rooms. We work with the Directors to analyze the groups and make adjustments until the Directors give a final approval. The signup sheet will be collected this week. After the room assignments are done we will have a meeting for all parents interested in chaperoning.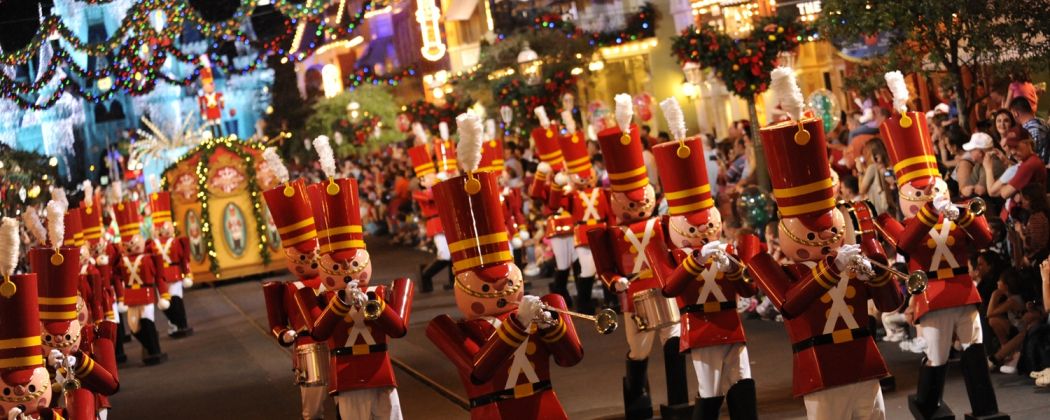 Here is the itinerary for the trip:
Thursday December 5th  we are traveling to the Disney All-Star Movies Resort hotel.
Friday the 6th we will spend the day at Disney's Hollywood Studios.
Saturday the 7th we're at the Magic Kingdom and the Fishers Marching Tiger Band will march at 1:00pm!
Sunday the 8th is going to be an amazing day at Epcot.
Monday the 9th we will start the day at Disney's Animal Kingdom and then travel home after lunch.
Important Dates
Last day to cancel is October 6th
Last day to apply school/fundraiser money to MTC account is October 31.